URGENT Following the morning's update from the National Weather Service, Caddo Schools will be dismissing early today due to inclement weather capable of producing heavy winds, hail, and tornadoes. Schools will dismiss as follows: 12:00 pm Elementary schools dismiss 12:30 pm Middle schools dismiss 1:00 pm High schools dismiss All after-school activities including athletic events are also canceled for Tuesday.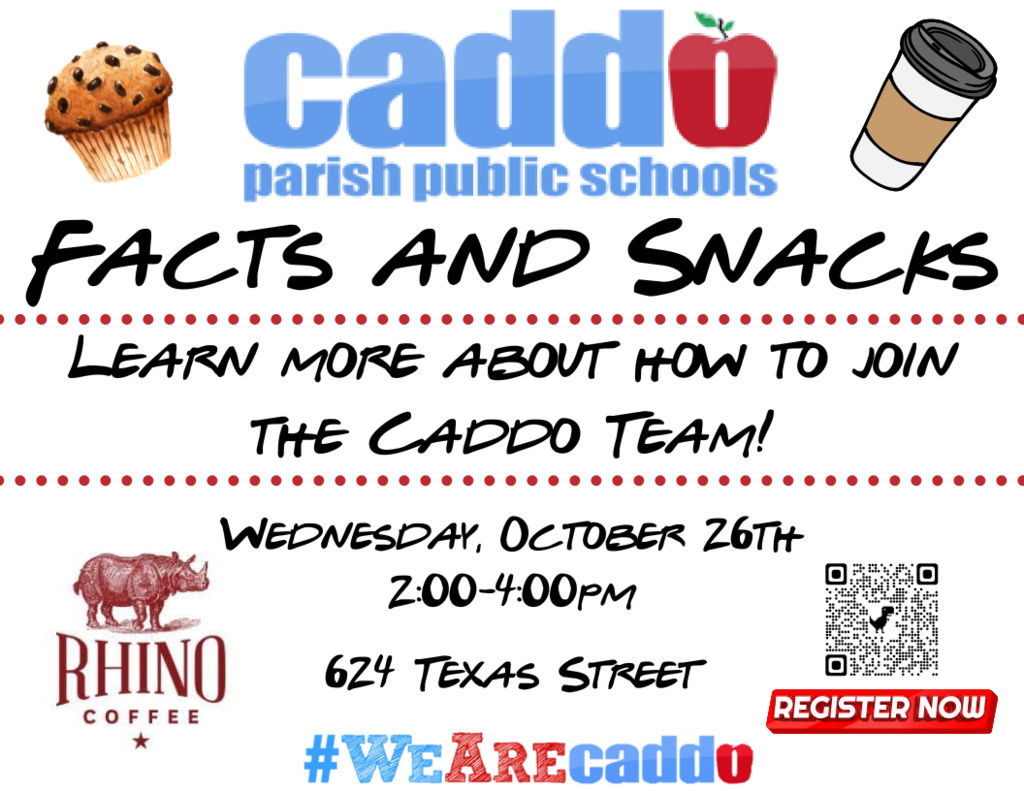 Back to School Night has been rescheduled for Thursday, September 8 beginning at 4:00 PM. We cannot wait to see our parents. The Book Fair will be open for shopping too!

Good evening Rams, Please see message below regarding school closure tomorrow 9/1/22.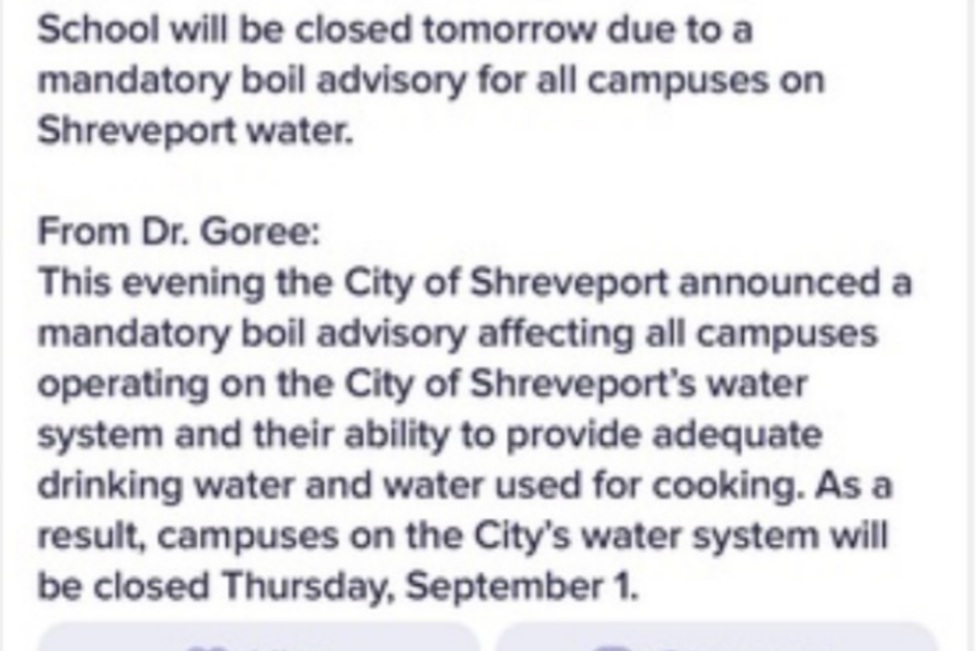 RIVERSIDE ELEMENTARY 8/23/22 Parents, Morning carpool message: For the safety of yourself, your student, and your vehicle, all vehicles should drive all the way to the back turn around while dropping off your child. Please do not cut across traffic in the front of the school unless directed to do so. Also, please refrain from cutting across traffic to use a parking space to drop off a student or turn-around short cut to come back to the front. Please allow the available staff to help your student out of the car at the covered areas. At 7:30 cones will be moved, so all tardy students will enter through the front. Afternoon carpool message: Please follow the same traffic pattern as the morning time unless directed otherwise. Please be aware of the time you arrive to carpool. Only Kindergarten and Pre-K students have an earlier release time of 2:30 and will need space to enter the parking lot. Even they are asked to loop around the back. Please have your car tag visible by placing it on the rear view mirror. It is difficult to see it if it is lying on the dashboard. If you have lost or broken your first carpool tag, you may purchase another one from the office. You may do so by sending a message and $1 to your child's teacher. Pick-up Times Pre-K/Kindergarten 2:30 1st-5th 2:50 Walkers/Flagpole:2:50 Walker/Flagpole parents: Please wait for duty staff to bring your student to you. Please do not cross the carpool/bus traffic. A staff member will be available with a stop sign to help your students cross safely. The Flagpole/ Walker Zones have been set up so you have a place to wait for your student. Please do not come under the cover, our staff will monitor your students until we release them to you. To prevent parents mixing with students during release times, this request is imperative for the safety of all students.

This week, as we prepare for even more buses to be on the road, we urge you to be more aware of school bus and pedestrian safety during your morning and afternoon travels. Let's work together for a great start to the 2022-2023 school year! #WeAreCaddo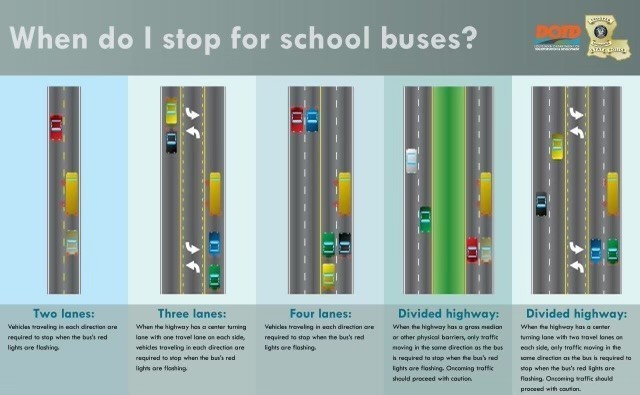 Please see attached for REVISED carpool instructions. Contact your child's teacher or the office if you have any questions. Thank you

APPROVED! This afternoon the Caddo Parish School Board unanimously approved an increase in the daily rate of pay for substitute teachers, substitute office clerks, and substitute secretaries. We are grateful to the Board for their continued commitment to our students and staff and efforts to remain competitive in recruiting and retaining the highest quality staff across our district.

We cannot wait to see all of our Ram Fam tomorrow at Open House! Our campus will be ready to meet and greet you from 3:30-5:30 PM.

Please see attached flyer for information on our Back to School Open House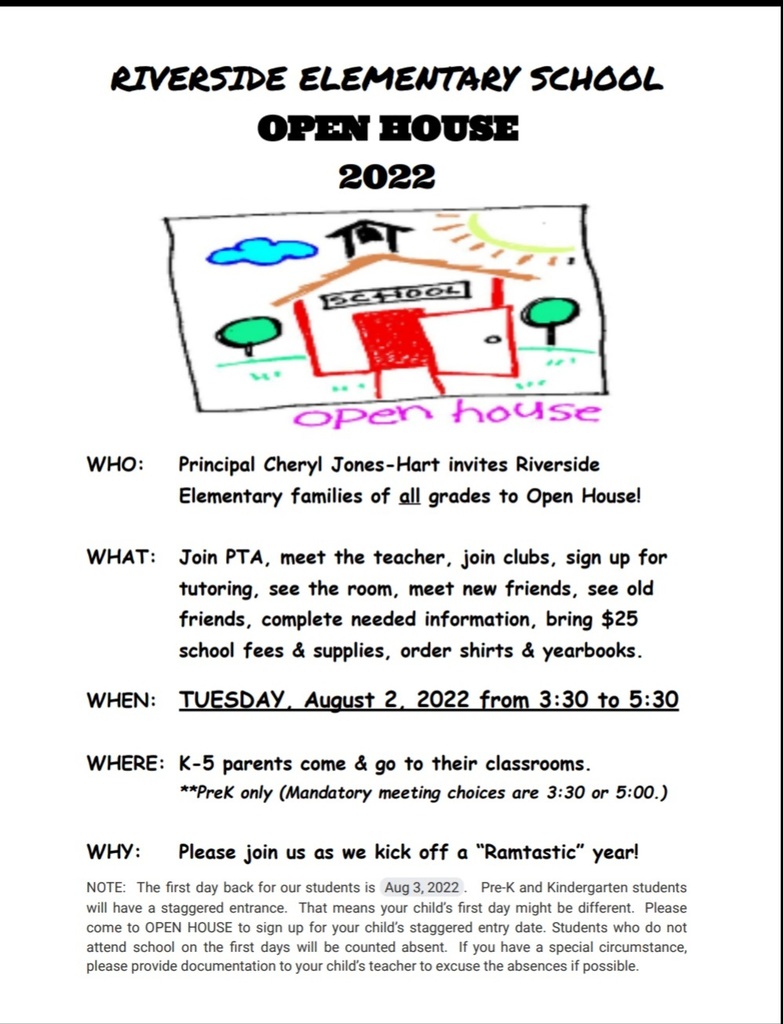 This school year, Caddo will continue to offer newly hired certified educators a $1,000 signing bonus! Interested educators can meet with a recruiter in person this Wednesday, July 13, from 9am to 11am OR 1pm to 3pm. Bring your resume and a friend to 3908 Joplin Avenue to the Wanda Gunn Professional Development Center. You can also register for a call if you cant be there in person by clicking here:
https://rebrand.ly/RR2022
For more information, please email
teachcaddo@caddoschools.org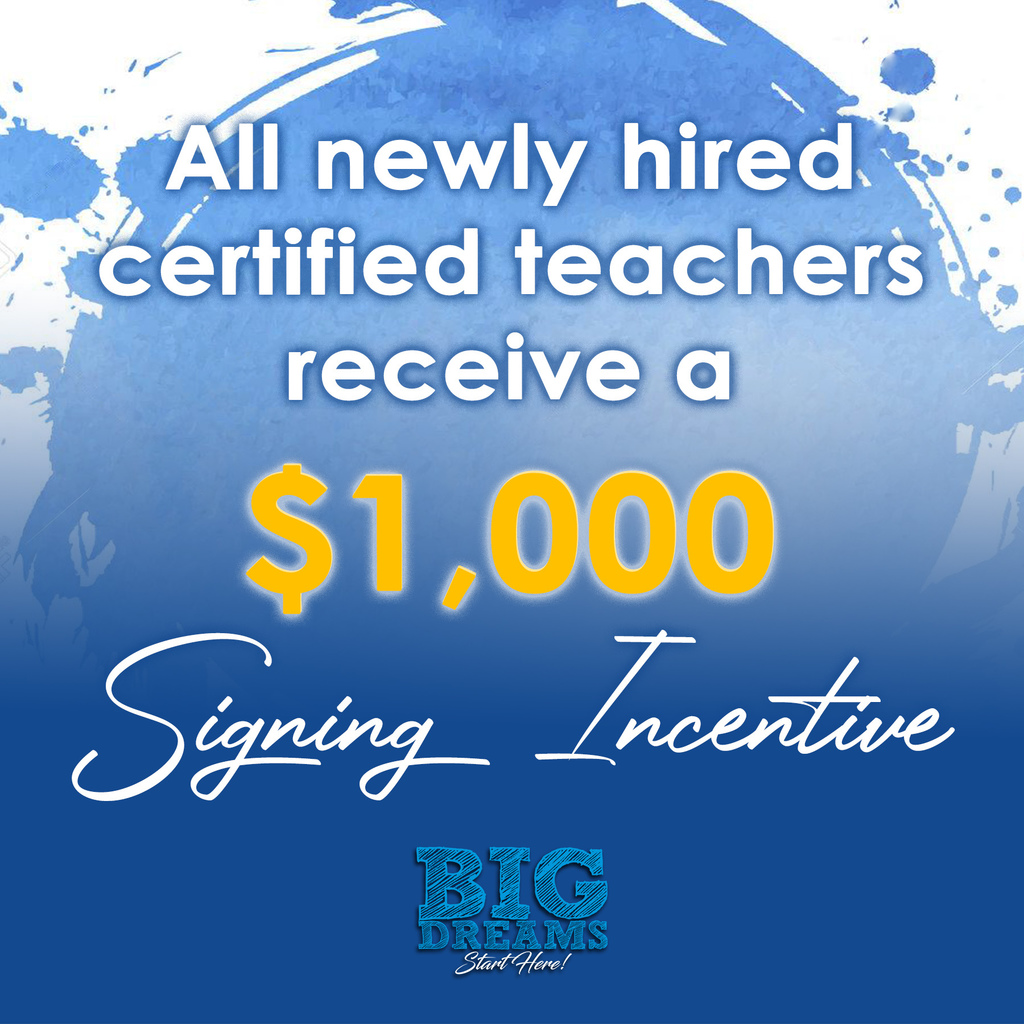 Caddo Schools recognizes this day as one of recognition, restoration and celebration! We hope you celebrate this day that represents freedom. #WeAreCaddo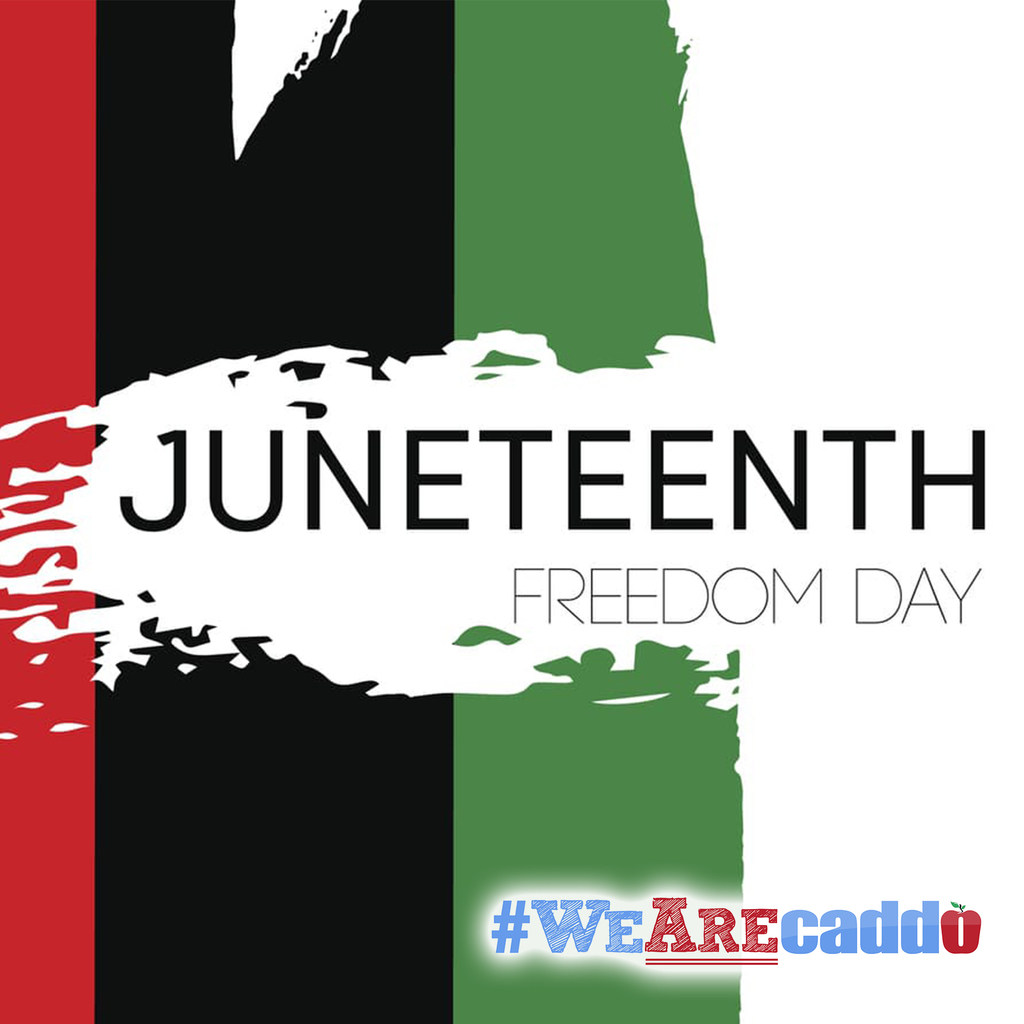 Which summer programs are your children enrolled in? There's hundreds offered in Caddo Parish alone. For a list, follow this link to ensure your children's summer success!
http://ow.ly/a3ab50JoInN
#WeAreCaddo #SummerSuccess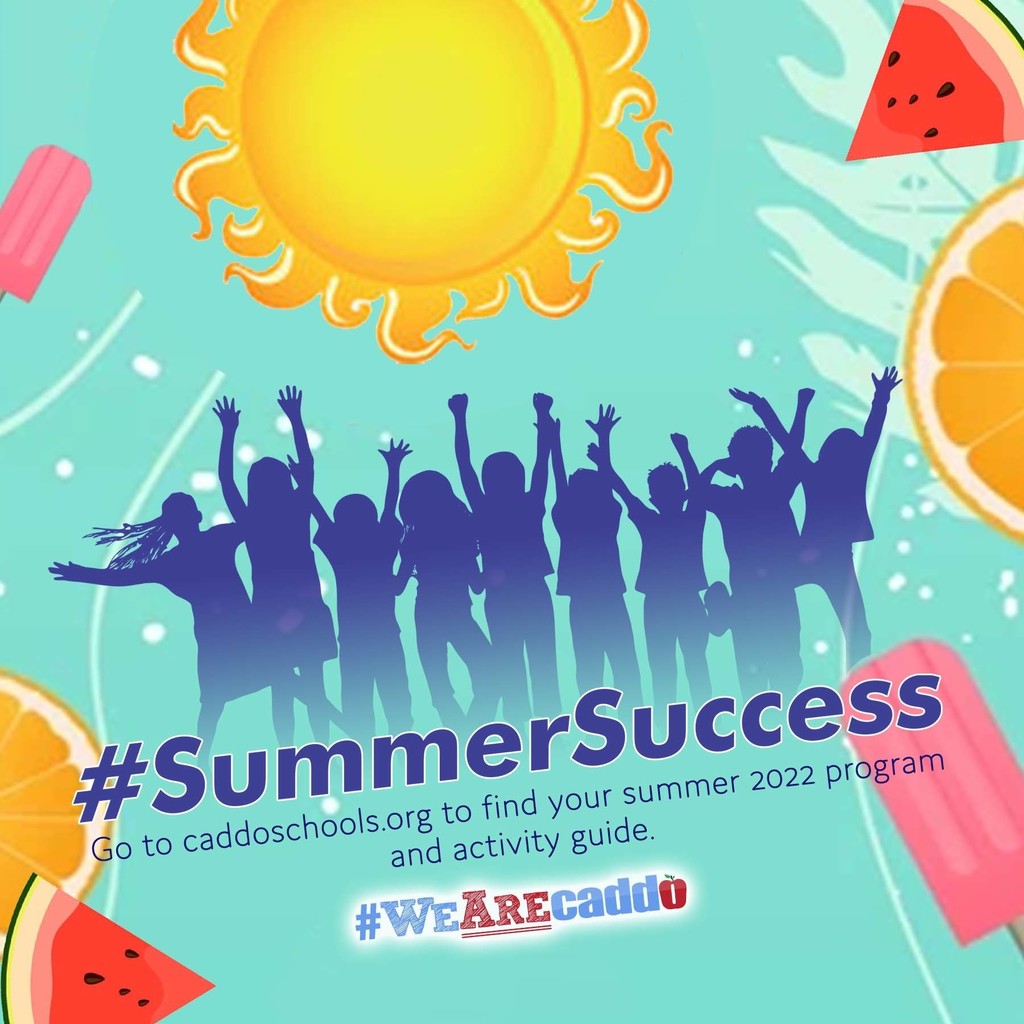 Renewed!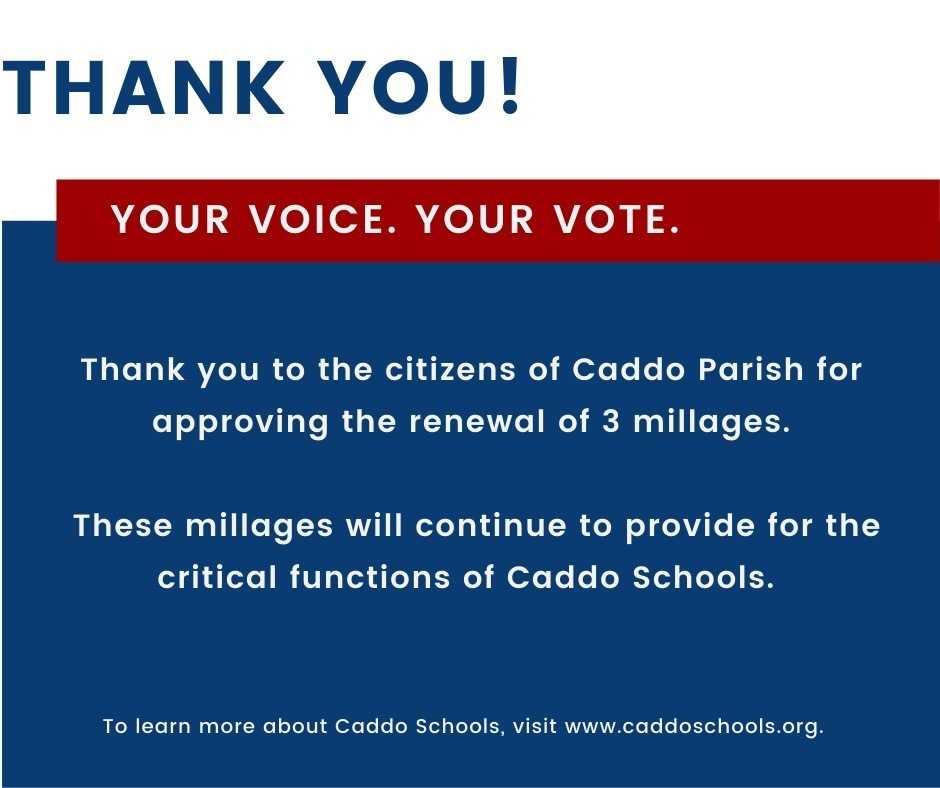 THIS WEEK: Caddo Schools will host its Spring Job Fair and Certification Info Expo. We are looking for: Teachers Child Nutrition Staff Classroom Aides Bus Drivers Secretaries ...to name a few open positions. Tell a friend that Caddo Schools is hiring THIS Thursday!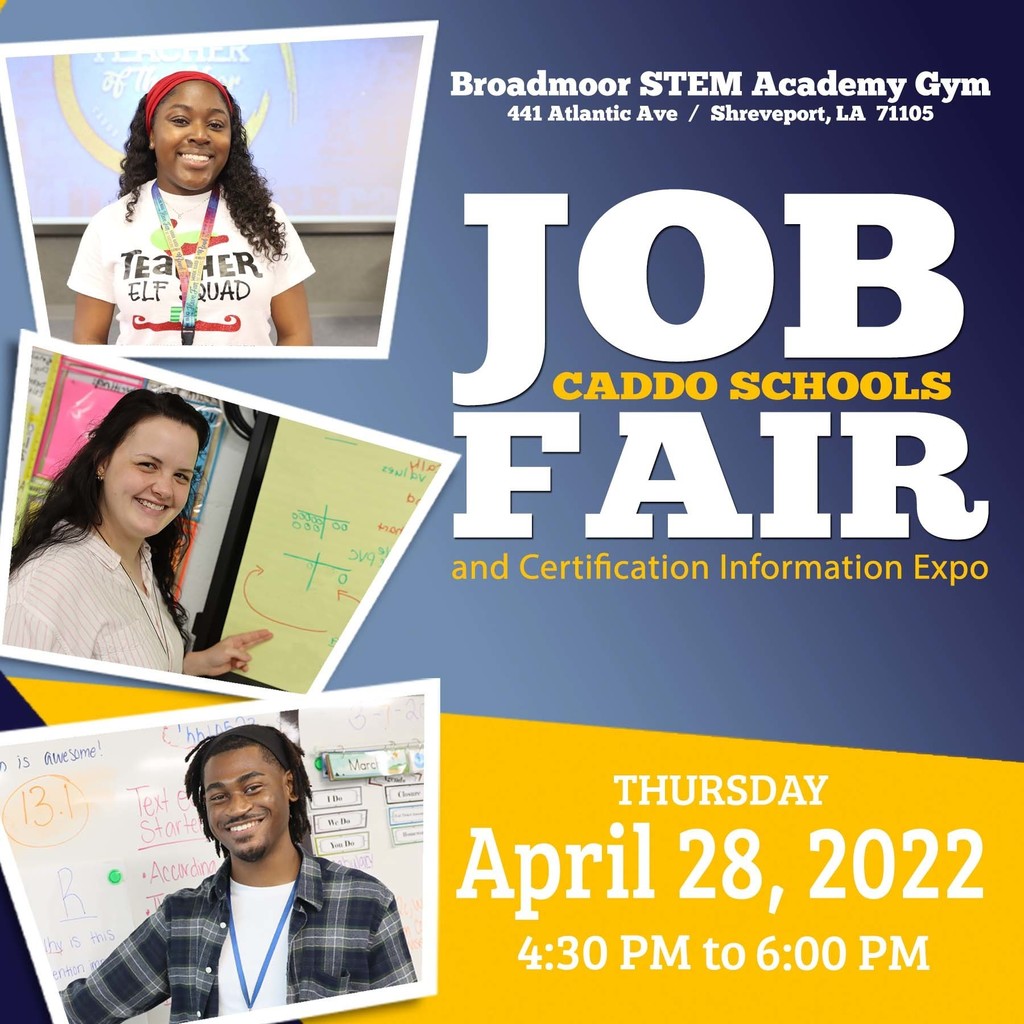 We are getting an early look at ArtBreak 2022 Winners! Take a look at these colorful masterpieces! They were created by Caddo students who placed in the Visual Arts contest. They take home trophies, bragging rights and even cash! These pieces and thousands more will be displayed during ArtBreak May 9-15 at the Shreveport Convention Center. We're so excited to have ArtBreak back - and there is a promise for it to be BIGGER, BOLDER, BRIGHTER and even buggier than ever before! #WeAreCaddo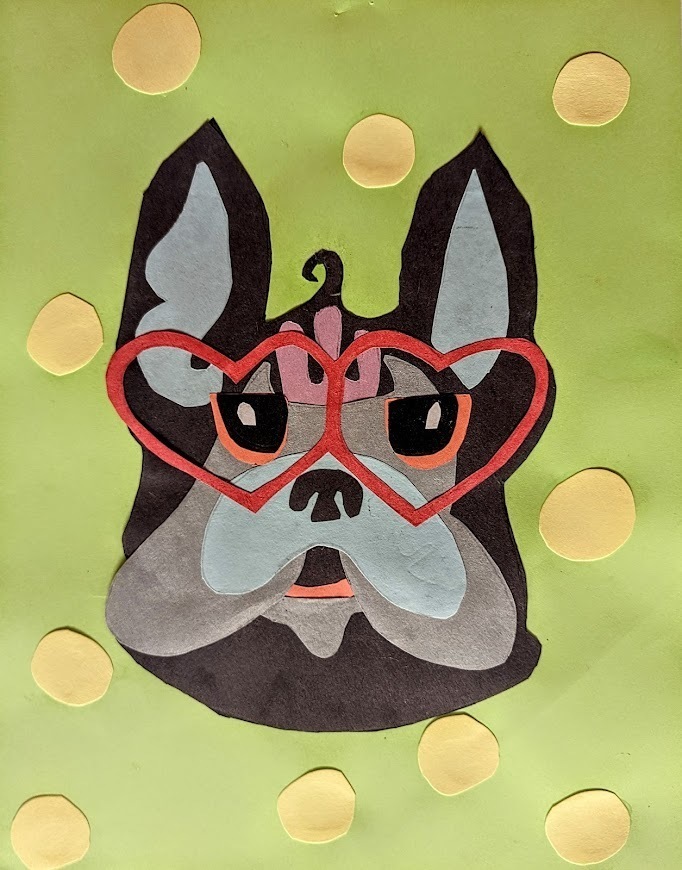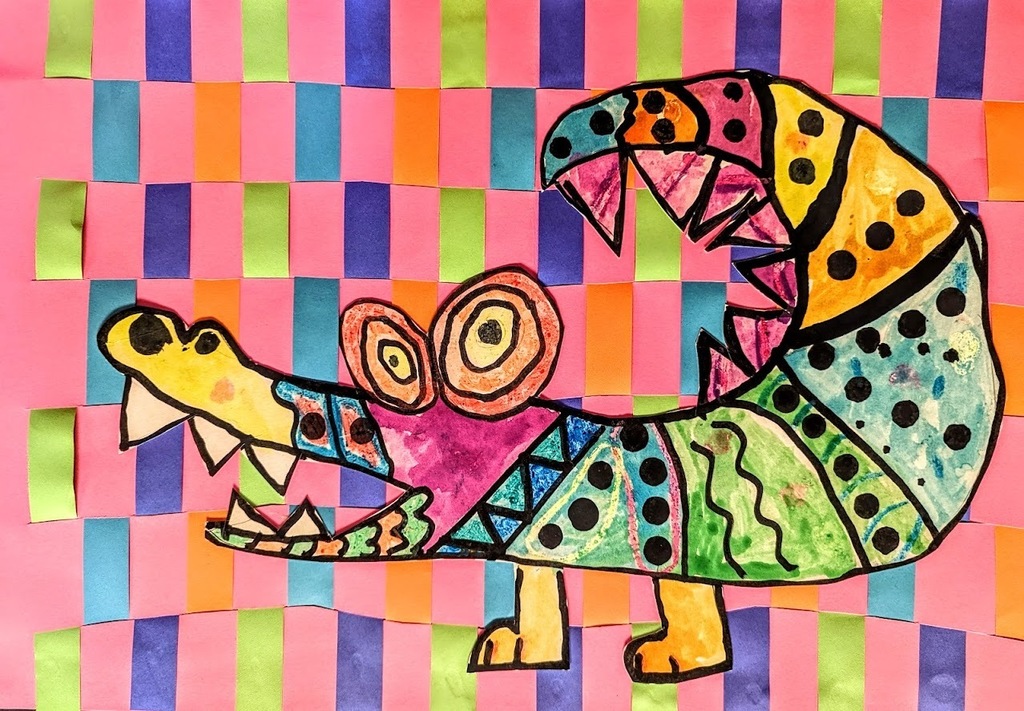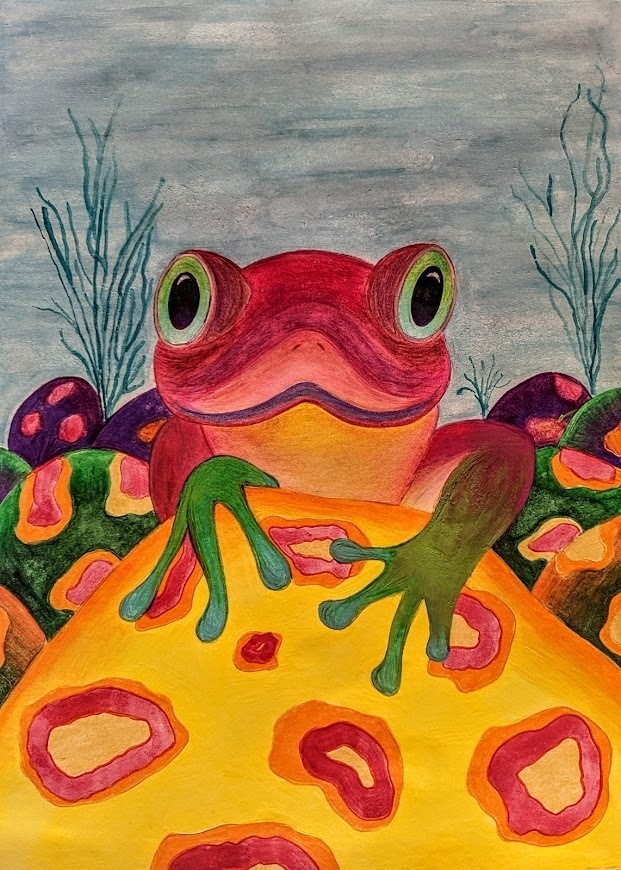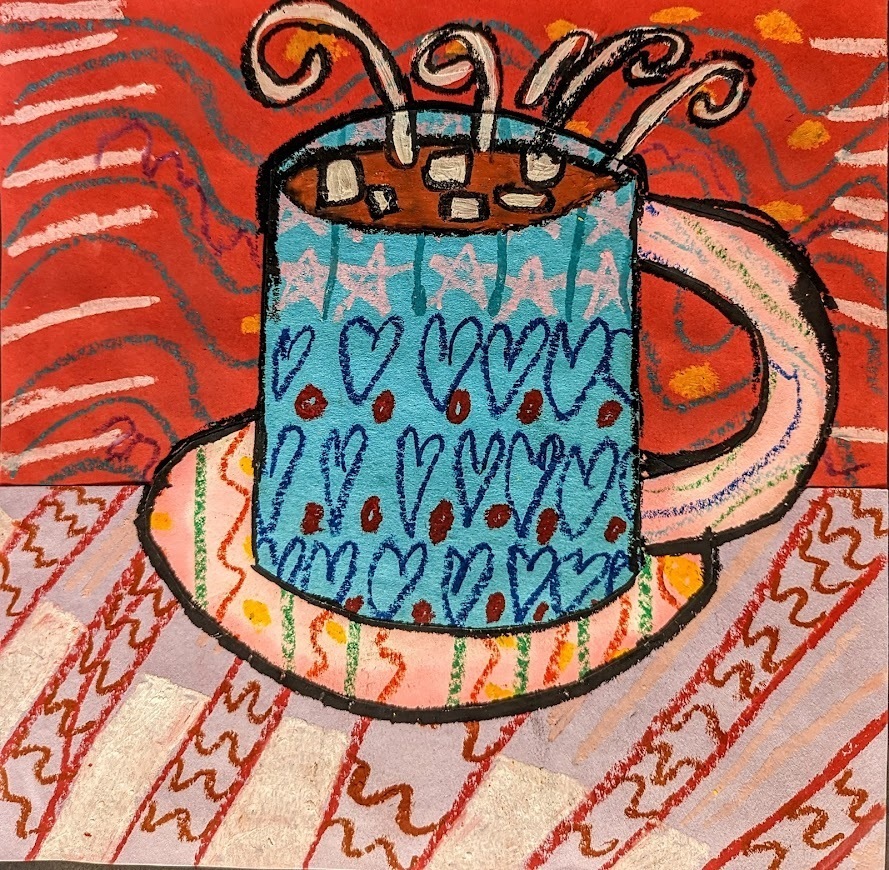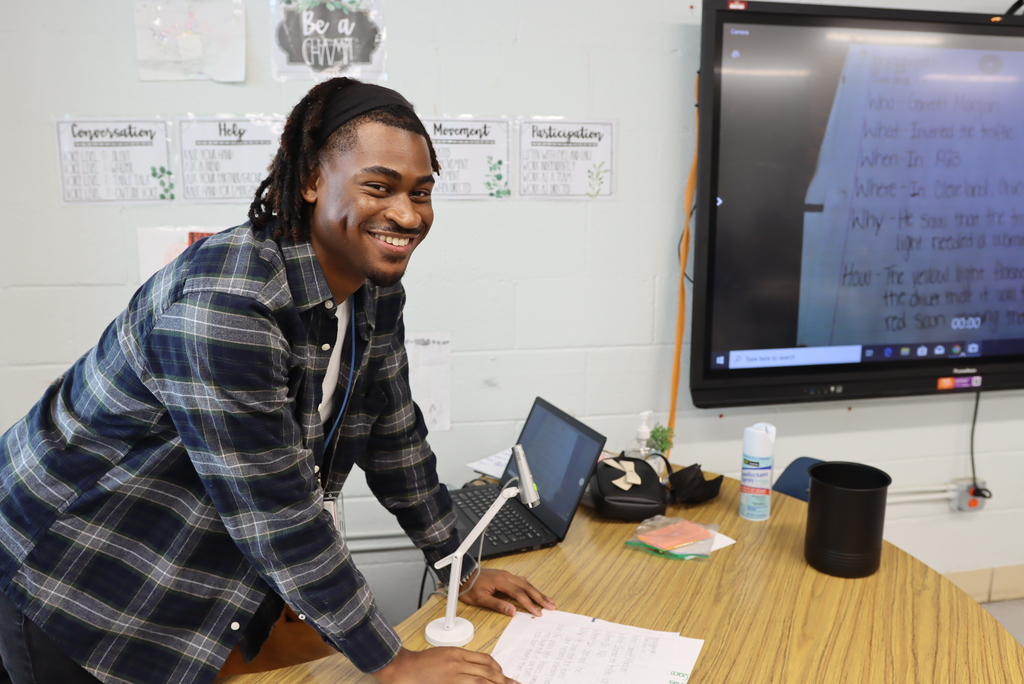 Congratulations are in order for two very artistic Caddo students! Hannah McGuire at Caddo Magnet High and Katelyn Obermeyer at Riverside Elementary have been recognized as first and second place winners of the Louisiana School Boards Association annual art contest! Each category had three winners and Caddo was the only district of the 40 who entered to receive a first and second place winner. Please help us cheer on these girls for this amazing accomplishment! #WeAreCaddo #BIGDreamsStartHere